Rhode Island Post Card Club Meeting and Sale
Rhode Island Post Card Club Meeting and Sale
Posted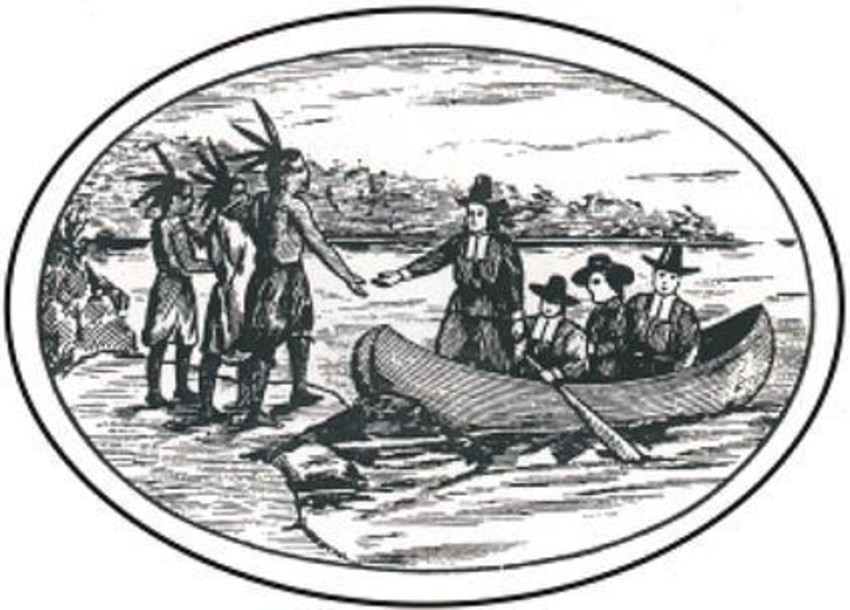 With Christmas falling on our usual meeting date of the last Sunday of the month, the Rhode Island Post Card Club holds its Holiday meeting and sale this year on Sunday December 18th from 9 AM to 1 PM at the Knights of Columbus, 15 Bassett Street in North Providence. The hall is easily accessible from Route 146. Take the Mineral Spring Ave. exit and head east. Take your first left onto Cooper St. and then second left onto Bassett.

Post cards of all descriptions including town views, Christmas, New Year and other holiday greetings will be available for sale. A Holiday potluck buffet will be enjoyed at noon. Guests and club members are requested to bring along their favorite holiday dish to share. The meeting and sale is open to the public and there is no admission charge.
Shared items do not necessarily reflect the views of this publication. It is not our intent to take sides on any issues, but to present content that is interesting to all individuals. We reserve the right to alter / remove any and all content.